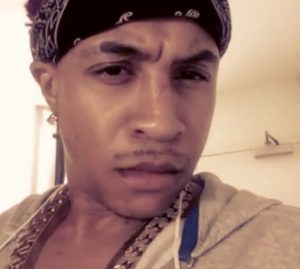 You guys may remember Orlando Brown from major pain and "Eddie" from "Thats So Raven". Well he's been in the spot light quite often lately and it's not from doing Tv shows or acting in movies.
Well we take that back. He's been featured in something close to a movie, which is his own sex tape. The Disney Star allegedly leaked his raw sex tape on Instagram, which he's now blaming on his ex. With all the mouth Orlando has, you would've thought he was seriously packing. We see why Raven won't own up to giving him some.
You can view the tape below by clicking on the link.