We all know Taye Diggs for some of his roles in movies like "How Stella Got Her Groove Back", "The Best Man" and more.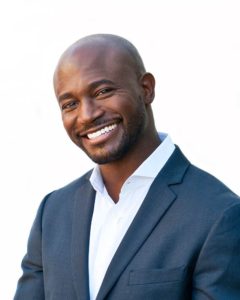 Well last night Taye Diggs decided he wanted to show us another side of him. Particularly his back side. That's right ladies. He literally tied up his shirt, busted it wide open and showed his ass.
Taye, seemed to be feeling risky and showed his chocolate cakes last night on Instagram; which has the internet buzzing. We're going to blame it on alcohol. Lol.
You can view the photo below to see what the buzz is all about.