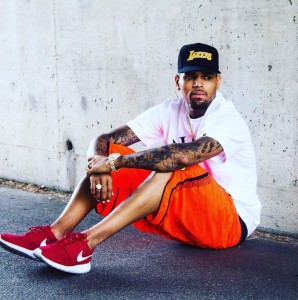 It has been report per TMZ that Chris Brown will make a case that his felony conviction for beating Rihanna does not make him unfit to enter Australia
Sources connected to Brown tell TMZ Chris has hired a legal team in Australia to make his case … this after the government has informed him it's inclined to deny him entry.
As reported, Chris has 28 days to rebut the sentiment of some powerful officials that domestic violence offenders are not the kind of people they want.
If you guys remember,Floyd Mayweather was denied entry on similar grounds, so it appears to be an uphill battle for Chris.
Chris Brown has concerts planned in December in 4 cities. He's told fans on social media he's coming, even in the wake of the tentative ruling. Good luck Chris! We hope it works out in your favor. -GossipSnobbs